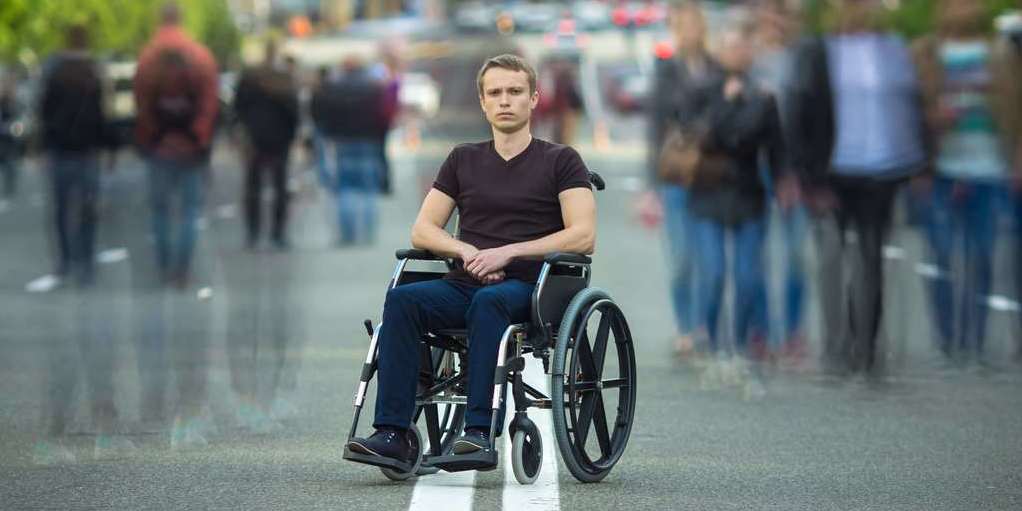 The Ontario Trial Lawyers Association (OTLA) organized a long term disability (LTD) workshop on the 14th of September, 2018 at Toronto's Doubletree Hotel.
The 2-hour workshop was co-hosted and co-moderated by Najma Rashid, an experienced personal injury lawyer, and a partner with Howard Yegendorf & Associates LLP alongside Nainesh Kotak of Kotak Law. The workshop was followed by a sponsored reception where attendees got to interact and network.
The workshop was organized for both up-and-coming and experienced LTD lawyers. OTLA organized the workshop because the LTD scene is constantly changing and its members need to be updated.
The program kicked off with Welcome & Announcements at 2 O'clock in the Afternoon, followed by presentations by an expert panel in LTD case update, the expert results to use, exclusion clauses, mediating an LTD claim, and the different techniques used in pleadings. There was also time set aside for group discussions, case studies, and fact scenario and discussion.